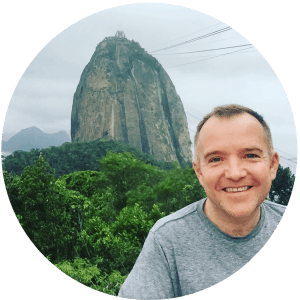 Born in Dundee, Scotland, I now live in Belfast in Northern Ireland.
I work in TV, as a Series Producer. Programmes I've produced include How We Won The War, Wanted Down Under, and Points of View.
I love cooking, technology, movies, and travel. My favourite country in the world is Japan – I've been three times now, and can't get enough of the place!
I swim about five miles a week.
The scariest thing I've ever done is this.
I keep a blog really just to keep a note of my travels – where I've been in the world and what I did while I was there.
Please note all views on this site are my own.